Mobile Testing Platform
By ▲ Leroy Merlin France
Take your QA to the next level, build your own mobile testing platform ; )
Build yours
We did it !
As you can see on the video, we have built our own mobile testing platform, and through this website we would like to share the way we did it, and give to everyone a simple way to reproduce it.
Everyone knows that at Leroy Merlin we love DIY, but be reassured, the bracket is specifically designed to be easily reproduced. Moreover we thought about small budgets, so, you are not going to ruin yourself to offer you the opportunity to test on real smartphones.
Fully functional
Keep an easy access to all the features of the smartphones (plug/unplug, power button, volume up/down buttons, sensors, camera, ...), without the possibility to take it away.
Multi Operating Systems
We are targeting an operation on ten smartphones per bracket, and the ability to test on Android smartphones and iPhones.
Why ?
Simply to answer at the new habits of our inhabitants. We used to test our products, and mainly our website www.leroymerlin.fr, but the mobile testing was only manual and was not sufficient.
Actually, we can consider that our traffic is equal between desktop and mobile. According to this observation, we had to bring our mobile testing to the next level.
After we have tested several online solutions for automated testing mobile, building our own mobile platform to answer to our requirements sounded like the best solution.
Finally, according to our experience on this experiment, and because we did not find such solution on the web, it appeared normally to go beyond our old limits, to share our initiative in order to allow anyone to build his own mobile testing platform for a small price and without encountering all the problems we had to deal with.
Who ?
Leroy Merlin France is the leader on the home improvement market in France.
The "IT" part of Leroy Merlin is called "Digital & Data Factory". In our missions we are working on new technologies, always managing with inovations, always looking for new way to be better and to go further.
In our quality strategy, the quality team challenged the way we test our mobile part. And hopefully, in the team, we have some geeks, handymen, but all pasionnated by technologies and well done work. This is how we succeed to reconcile technology and DIY to serve you this result.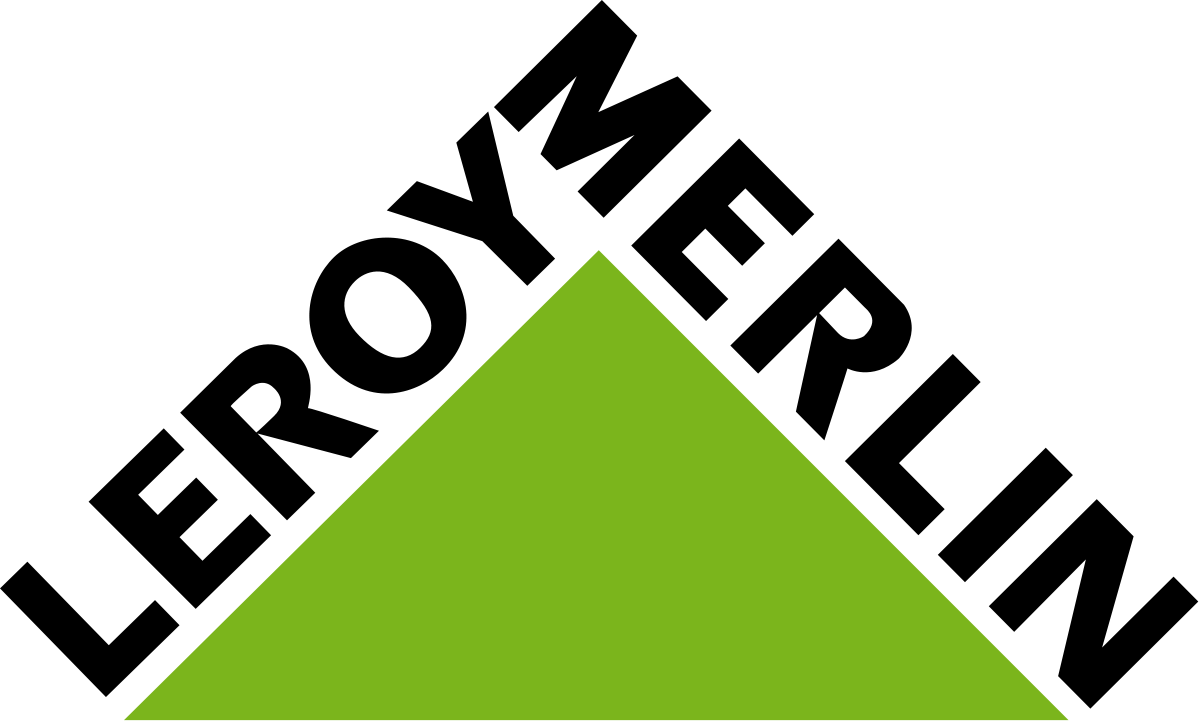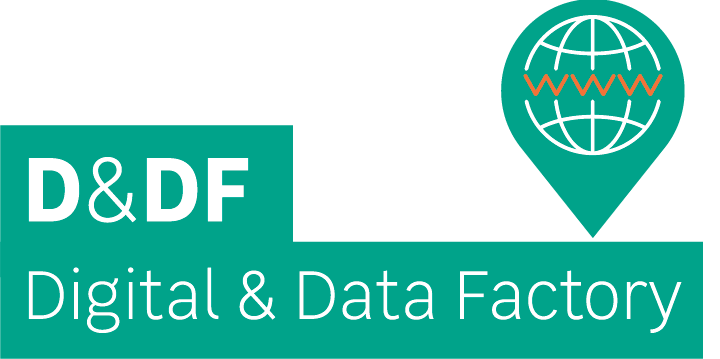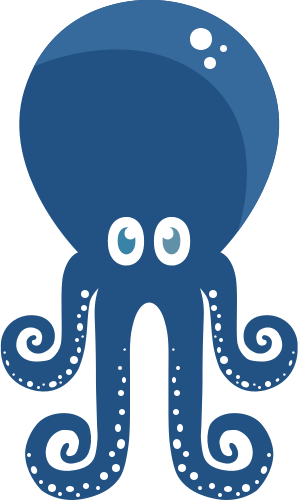 Contact us !
You have built your own mobile testing platform ? You want to do it, but you need some advices ? You want to send us a picture of your mobile testing platform ? You have questions ? You want to give us feedbacks ? For anything, feel free to send us your comments, we will be glad to hear them from you ; )
Leroy Merlin, Rue Chanzy, 59260 Lezennes, France
Email: run.qualite.web@leroymerlin.fr